I have had some wonderful clients this year and have built some lasting relationships. The real estate business isn't solely about closing transactions it's about being involved in the community you serve.
The summer started out fantastic, coaching the minor league Threshers baseball team in Lexington, where we captured 2 place in the championship game.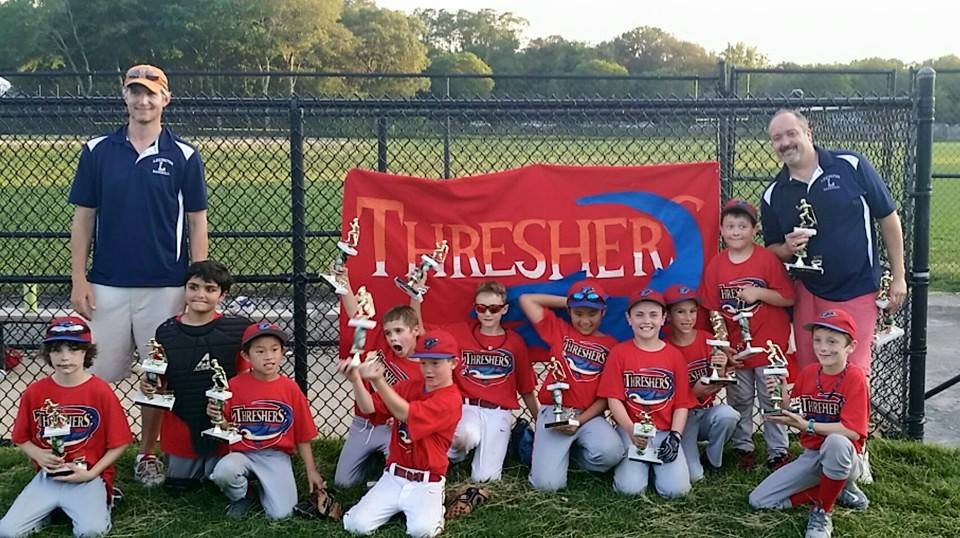 I had a great time, met some good people and got to coach my godson… (that's me on the right, godson standing next to me with the goofy grin).
I had some wonderful clients throughout the year that made the hard work all the more pleasurable. I helped a wonderful woman in Lexington, Marcy, sell her long time home. We texted, called and met throughout the process, she is a great person and I had a wonderful time. I'm working with a fantastic builder/developer, Nicholas Biagiotti of Choice-Builders.com. His design sense and skill level rival any of peers, no mater the years in the business. The best thing about him, is his desire to bring forward the best quality. I had the pleasure of working with old friends, renewing relationships, and getting them into their first homes. I also had the pleasure of helping some clients prepare and sell their homes, downsizing to more livable spaces.
With all this going on, I saw the holidays in the Fall as a great time to share the good will afforded me by clients, who became friends… So I held two Giveaway events on my Facebook page, www.facebook.com/jctrealestate , and it was really fun.
Winners of my drawings…Giving Thanks & 2015 Holiday Gift Card Giveaway brought big smiles!
I can't wait for the New Year and have a chance to meet more clients, make more friends and see lives change for the better along the way!
Happy Holidays and Have Wonderful New Year!